A Cellar Chat with Gretchen Thomas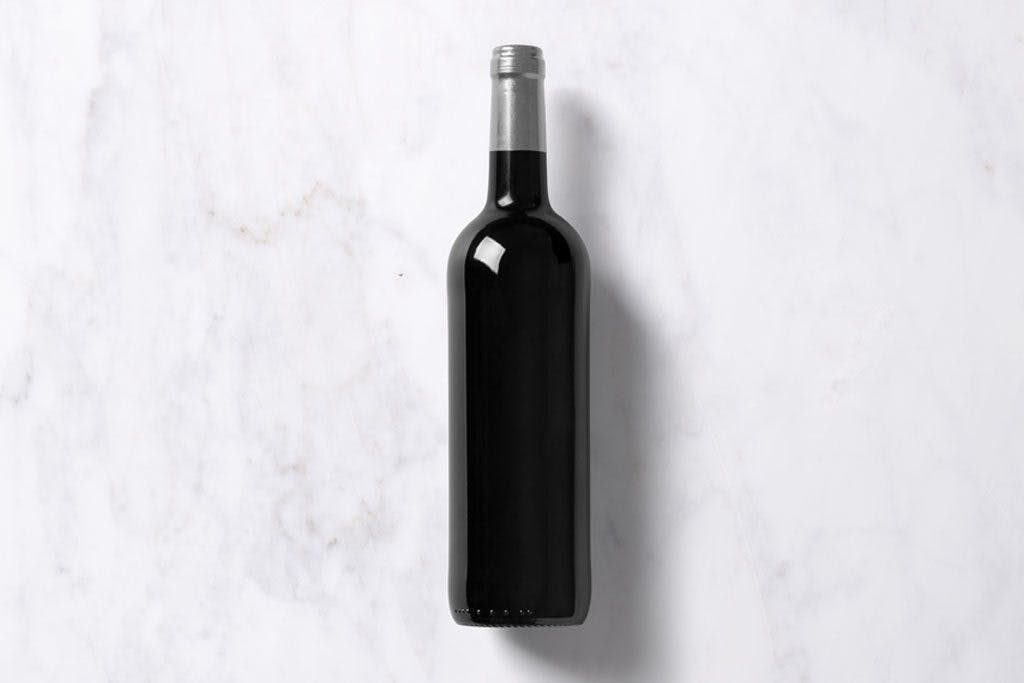 NOVEMBER 6, 2018 // WINE
Hi everyone! My name is Gretchen Thomas and I am the new VP of Beverage at Del Frisco's Grille. I've been looking forward to dropping in and introducing myself to you all, so here we are. We have some exciting things going on for the Grille and I cannot wait to talk to you about the fascinating world of liquor and wine! Recently I sat down with the good folks over at Coravin, to discuss my background as well as the Grille's wine selection, featuring a few new pours using the Coravin. I think this gives you a great starting point for who I am as well as my love for what I do – I've been very fortunate to be in an industry that is full of learning opportunities, so it's great when I get to share that knowledge and passion with others. Whether it's a deep-dive into specific wine regions, interesting cocktail combinations or how to discover some killer wine and food pairings, I hope to make the vast world of wine and liquor a little bit more approachable and more importantly, fun!
I will be hopping back on the blog soon but was too excited to say hello to wait. Until then! – Gretchen
Coravin is excited to officially announce that we've teamed up with Del Frisco's Grille to bring freedom by the glass to all Del Frisco's diners. Del Frisco's Grille is an upscale bar and grille known for its hand-selected prime steaks, fresh seafood and an extensive wine list to match all dishes. We sat down with the Vice President of Beverage at Del Frisco's Grille, Gretchen Thomas, to further understand the way in which the wine list is curated and the bottles selected.
Tell us more about your background and how you came to join the Del Frisco's family:
Gretchen: I've been in the restaurant business since I was 14 years old and have never left. I attended school at the Culinary Institute of America in New York, which is where wine captured my heart. After that, I traveled to France and Italy to study the world of wine – in particular, exploring tapas and Spanish wine. At Del Frisco's Grille, I've had the opportunity to work directly with wineries in South Africa and Spain.Getting to introduce our guests to wines from regions that may be lesser known, but as complex as traditional regions is really exciting for me and another reason that this industry keeps me motivated everyday. I am currently the first Vice President of Beverage at Del Frisco's Grille and am proud of our wonderful wine program that stems from creating a wine list with the customer in mind. A delicious steak dinner is what we do best, but we are also looking to introduce edgier wines that will bring about a refreshing experience. Our goal is to provide an exciting dining experience to our diners and part of that is giving them opportunities to explore wines from all areas of the world.
How has the dining and wining experience changed since you entered it?
Gretchen: People are becoming increasingly conscious of what they are consuming. For wine, people are asking more interesting and specific questions about the farming and winemaking practices as it speaks to quality of the wine. I say the more questions, the merrier! This increased curiosity is great for us because we are getting to engage with guests about the passion that goes into the winemaking process and educate them about the complexities of the wine industry in an approachable way. Given our expertise here at Del Frisco's Grille, we have a wonderful opportunity to offer great dining and wining experiences for all types of diner that value quality in their food and wine.
What is one of the most memorable food and wine pairings you've ever tried?
Gretchen: When I was in Catalonia, I had squid-ink black rice that had this salty seawater flavor and it was paired with Garnacha. I won't lie, I was slightly skeptical, but to my surprise, there was no metallic flavor and the rich fruitiness of Garnacha still remained. The combination of the two brought out the full umami flavor of the rice and it was such a voluptuous dining experience for me. I guess this is proof that the saying "don't knock it until you try it" holds true!
Del Frisco's Grille is known for having an extensive wine list. What are your requirements for selecting new wines to add to the list?
Gretchen: Del Frisco's Grille currently has 250 wines on our wine list. There are a few questions we ask in during the selection. First, how can we offer the best wine at all value levels on our list so our diners enjoy the most out of what they pay for? Second, we look at the history behind the wine as it tells the rich story of its flavors. Most importantly, we look at if this wine offers something unique that contributes to the whole wine list. We want to have a diverse wine selection that elevates the dining experience at Del Frisco's Grille.
If there's one thing people love about Del Frisco's Grille it's the unforgettable steaks. What's your personal favorite wine to drink with a steak?
Gretchen: The great thing about wine is that the "rules" aren't always meant to be followed.Sometimes, breaking a rule can be fun and end up working out great! Wine pairings are subjective, so it's all about trial-and-error and being experimental – don't be afraid to try a pairing that seems odd because it may become your new favorite selection. I love a French Pinot Noir that is aromatic and has a fruity taste, or a California Cabernet from Sonoma that has a rich and deep flavor to go with my steak. If you're not sure where to start, a great tip to follow is pairing the dominant flavors of the wine with the textures on the plate.
Click here to view the original blog post.